Customizable Gifts for Newly Engaged Bride
Customizable Gifts for Newly Engaged Bride from Under $4.00 and Up. Beautiful Personalized Bridal Gifts with the brides name, date, special message or Delete any unwanted text. Helpful Wedding Checklist Below. Cute Bride Shirts to Cheap Keychains for Brides. Personalized Bridal Shower Gifts and Wedding presents.  She will love showing everybody that she is the Bride to Be.  Personalized Bridal Gifts make it even more special. Perfect perfect gift newly engaged bride. CLICK HERE to view Unique Wedding Gifts Gifts
Perfect Gifts for Newly Engaged Bride
See the very FIRST THING to DO When Planning a WEDDING.  First 9 STEPS are Below from the magazine Real Simple. They recommend getting a Wedding Binder Folder as your very first step.  To Go Directly to our Wedding Shop:  CLICK HERE to Visit our Wedding Gifts Shop
Real Simple's Ultimate Wedding Planner Checklist FIRST step is to start a Wedding Binder or Folder.  See the Real Simple's Online Ultimate Wedding Planner Checklist and a link to a Free Printable Wedding Planner Checklist below.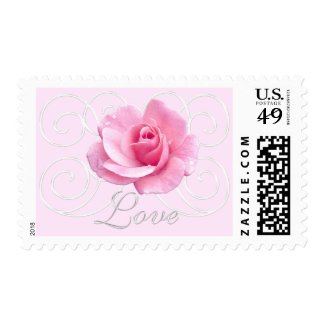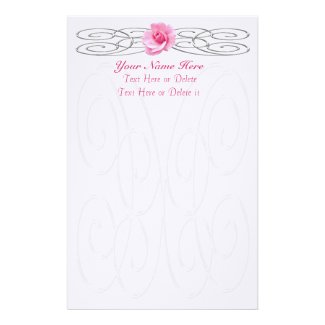 Gifts for Newly Engaged Bride
 CLICK on the IMAGES of the Products to See Details and Price of Each of the Bridal Gift Ideas
Pretty Bride Keychain in 2 of the Styles
Inexpensive Wedding Shower Gifts for Under $4.00 to the Premium Silver Finished Keychain for just over $20.00. Choose the Style and Size you wish and the price will show up in the top right corner of the Bridal Keychains page.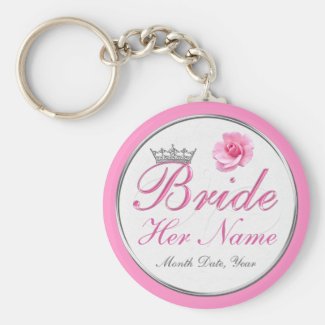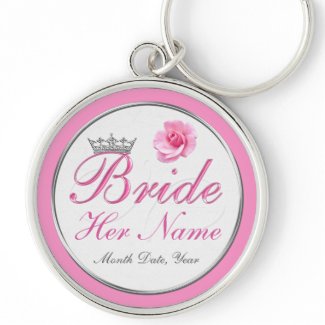 http://www.theknot.com/ was one of the first places my daughter went to after her engagement.
I will happily make any changes for you on my designs to make it perfect for your bride to be. I can change the colors too. Feel free to call me, Linda at: 239-949-9090 or see Contact information and buttons below. Please Visit my shop to see All Personalization Gifts CLICK HERE
Personalized Engagement Ornament to Remember the Special Day



Personalized Luggage Tags are great yet Cheap Bridal Gifts
These are great Personalized Bride Gifts because she will use it for years to come. Front and Back of these pretty Personalized Luggage Tag with her New Address, Telephone, Email or whatever information you wish to type into the text box templates. DELETE any text you don't want to show up. The template gives you ideas of what to type but you choose what you want it to say.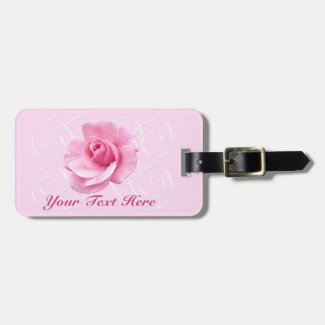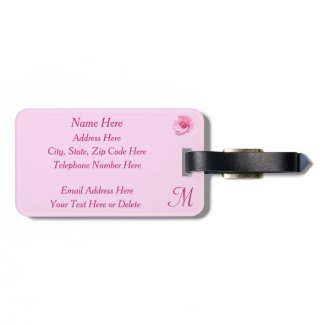 Brides Love LOVE
Give a beautiful gift of Love. All gifts are customizable by clicking on the Customize it" button.  See INSTRUCTIONS below or read the Instructions in the "read more" for some gifts.  Cheap Engagement Gifts for the Bride are so pretty.  Her heart will melt when she see it.
You are Engaged Now What? 
The very first thing you want to do is find a Wedding Planner Checklist to help you organize your up and coming wedding.  Here is a list of a few of the Wedding Planner Checklists you might like.  Some have free printable wedding checklists available.
2. Real Simple has an Online Wedding Planner Checklist.  The First Step is to "Start a Wedding Folder or Binder"  See our pretty Wedding Binder Organizer above. Here is the link to Real Simple's "Ultimate Wedding Planner Checklist" 
Ultimate Wedding Planner Checklist
FIRST 9 Steps to Do After You're ENGAGED
16 to 9 Months Prior to the WEDDING DATE by Real Simple's Ultimate WEDDING PLANNER Checklist
1st: Start with your WEDDING ORGANIZER BINDER to keep everything organized.
a. Look through Bridal Magazines, Lifestyle and Food magazines for ideas.
2nd: Figure out a BUDGET. Keeping in mind everyone involved and their finances.
3rd: Choose your WEDDING PARTY. Your family and friends will wonder who you are choosing just as soon as you announce your engagement.
4th: GUEST LIST. Get a start with the database head count in Columns with their contact information, Gifts, RSVP and other important information.
5th: This is the time to hire a WEDDING PLANNER if desired. One of our children hired a wedding planner and the other one didn't. That is up to you and your wedding budget.
6th: RESERVE your WEDDING DATE and the VENUES. Choose if you will be having separate places for your Ceremony and Reception or all in one location. Don't forget to figure in Travel Time between venues and Photographers estimated time for photographs between celebrations.
7th: RESERVE YOUR PASTOR or the person officiating your wedding.
8th: Start looking into and researching BANDS, FLORISTS, PHOTOGRAPHERS and CATERERS. Keep all of their CONTACT information in Your Wedding Binder Organizer.
9th: Have your ENGAGEMENT PARTY. Be sure everyone invited to the engagement party is also on your Guest List.
Real Simple's Complete Guide to Weddings
ALL Beautiful Customizable Gifts for Newly Engaged Bride
Custom Wedding Gifts Category
Thank You for Visiting our Gifts for Newly Engaged Bride article.  Please call me, Linda for special order requests or any changes   to any of my designs at no extra charge.
Cheap Wedding Shower Gift Ideas to higher priced Bridal Gifts